The Boys to Men Monologues at Starlight Square
L"When we speak we are afraid our words will not be heard or welcomed. But when we are silent, we are still afraid.  So it is better to speak." 
Audre Lorde
The Boys and Men Monologues project uses art to guide young men in writing a personal monologue including their thoughts about manhood, mental health, being black and brown during the Black Lives Matter movement, and being resilient. Written and performance aspects are complemented by a visual arts component as each participant selects a resonating line or sentiment from their monologue and writes it on a pair of sneakers and a personal protective mask.  Sneakers and masks carry a significance different from items like t-shirts, and writing on them deepens the transformational power of the workshop.  This program guides young men from metaphorically wearing their emotions "on their sleeve" to concretely and visibly wearing their own words on their shoes and masks. This action provides them with a way to externalize emotions versus internalizing emotions that are a result of the social context . 
The curriculum includes reflection-based activities to help participants navigate and define their own manhood. The modules build from self-reflection and personal awareness, to the creation and performance of a monologue celebrating their resilience and ability to thrive as Black and Brown men. The monologue is developed from writing and meditation activities incorporated into each module. The meditation component is essential to help with the anxiety black and brown communities deal with every day, allowing participants to gather themselves, open their hearts, and be vulnerable enough to to speak their truth. 
The monologue curriculum is developed and led by performance artist, teacher, and trauma survivor Keith Mascoll.  Mascoll's one-man play, Triggered Life is based in part upon his own adolescent experiences with trauma, has helped audiences across the nation understand the often masked legacy of sexual abuse and trauma among men, and the impact it has on their entire community.
"

Young Black and Brown male voices need to be heard. The question is, are we listening ?? " - Keith Mascoll
Tonight's Readers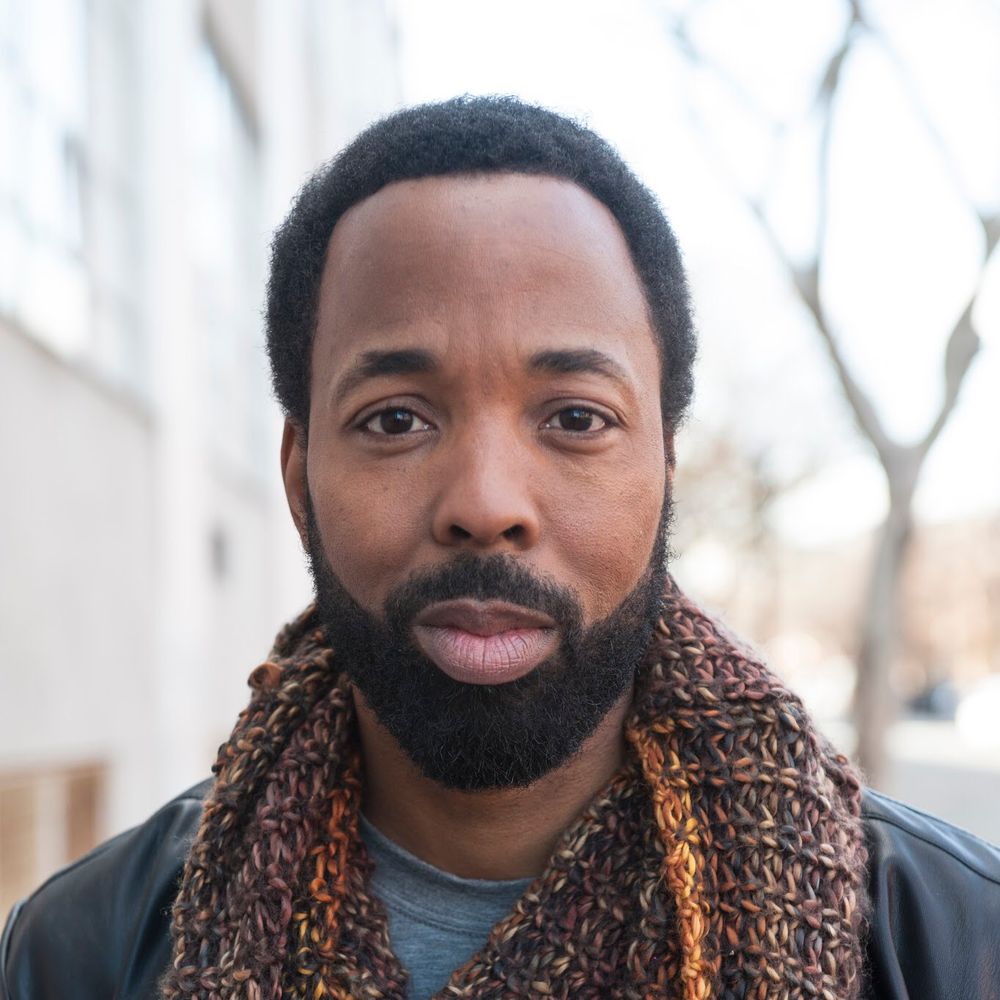 Keith Mascoll (The MC)
Actor, SAG-AFTRA,AEA

Keith Mascoll SAG-AFTRA,AEA is a Actor, Producer ,Mental Health advocate, Sneaker-head, and Founder of the Triggered Project. Keith is a co-host of the Living a Triggered Life Podcast with his wife Roxann, and a Luminary for the Isabella Stewart Gardner Museum. Keith strives to use his art for social change in the black and brown community. As a survivor of sexual abuse Keith hopes to help end the stigma that surrounds mental health, and black and brown men. Keith is a also a co-founder of a professional black theater company, The Front Porch Arts Collective. Look for Keith in the lead role in the movie Confused by Love on Amazon Prime, and as Applesauce in The Polka King on Netflix.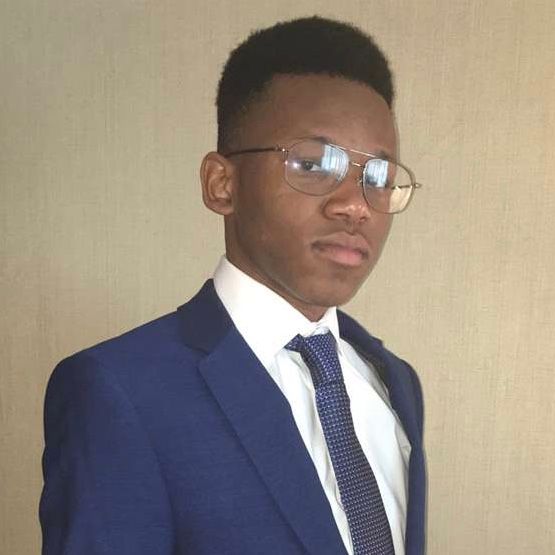 Christ Geffrard
Participant, Boys 2 Men Program
My name is Christ, I am 17 years old. I was born in Haiti but I live in the Greater Boston area. I would describe myself as diligent, creative, humble and resilient.
I hope to graduate from college with majors in computer science and engineering. My dream college is MIT, but I am also intrigued of other colleges such as Northern Eastern, Carnegie Mellon, Cornell, and USC.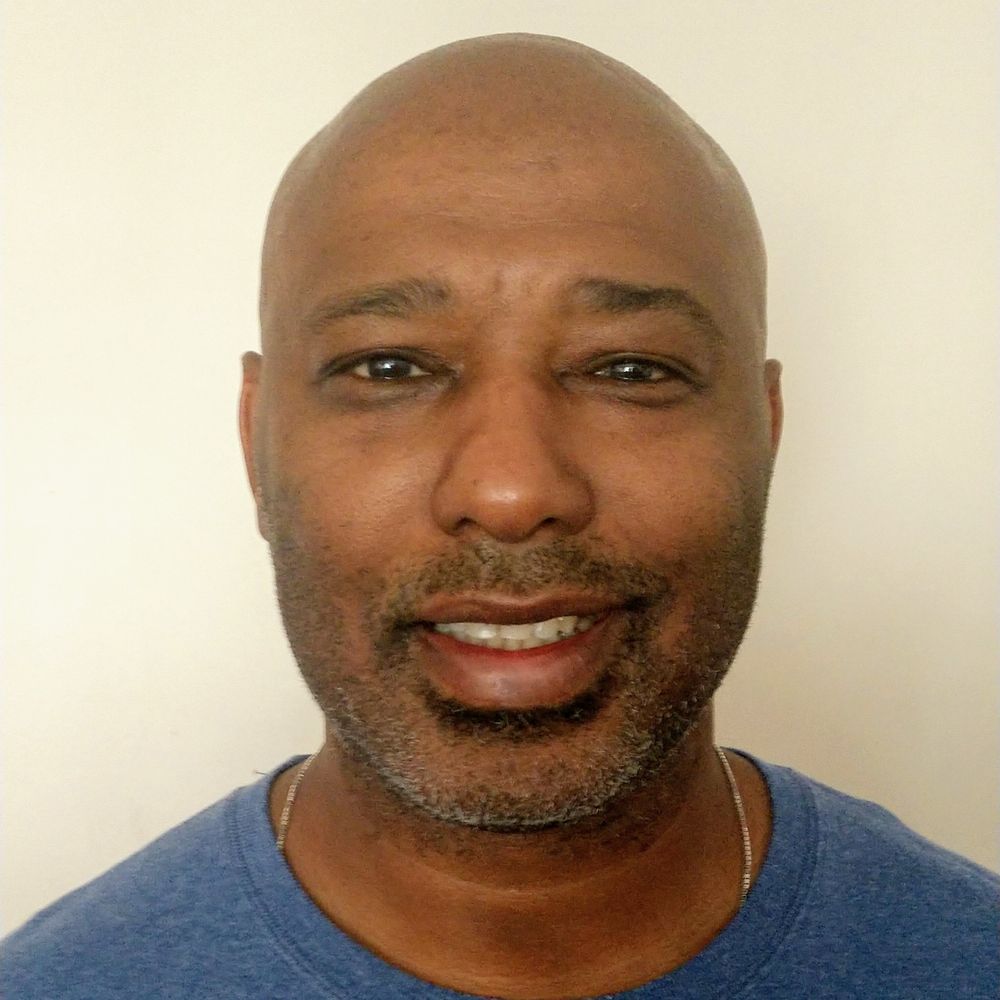 Guy Bushfan
Actor
Boston native Guy Bushfan has acted on stage from 3rd grade beyond college. ERNE nominated, Guy has performed on stage, screen and television. Mr Bushfan has collaborated with Keith Mascoll previously in the Peabody House Theatre COOP's Productions of "Dr Geechee & the Blood Junkies" and "The death of Bessie Smith".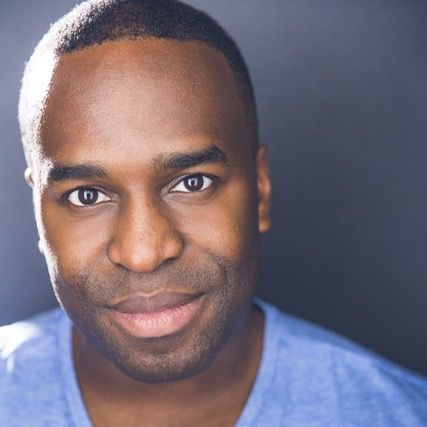 Omar Robinson
Actor, AEA
Omar is an actor and fight choreographer based in Boston. His credits include Trinity Repertory Company, Huntington Theatre Company, Dorset Theatre Festival, Actors' Shakespeare Project, SpeakEasy Stage Company, Lyric Stage Company, Central Square Theater, and Boston Playwrights' Theatre. Omar is a member of Theatre Espresso, a social justice focused educational theatre company that performs throughout New England, and a Resident Acting Company member of Actors' Shakespeare Project. He received a BA in Acting and Television/Video Production from Emerson College.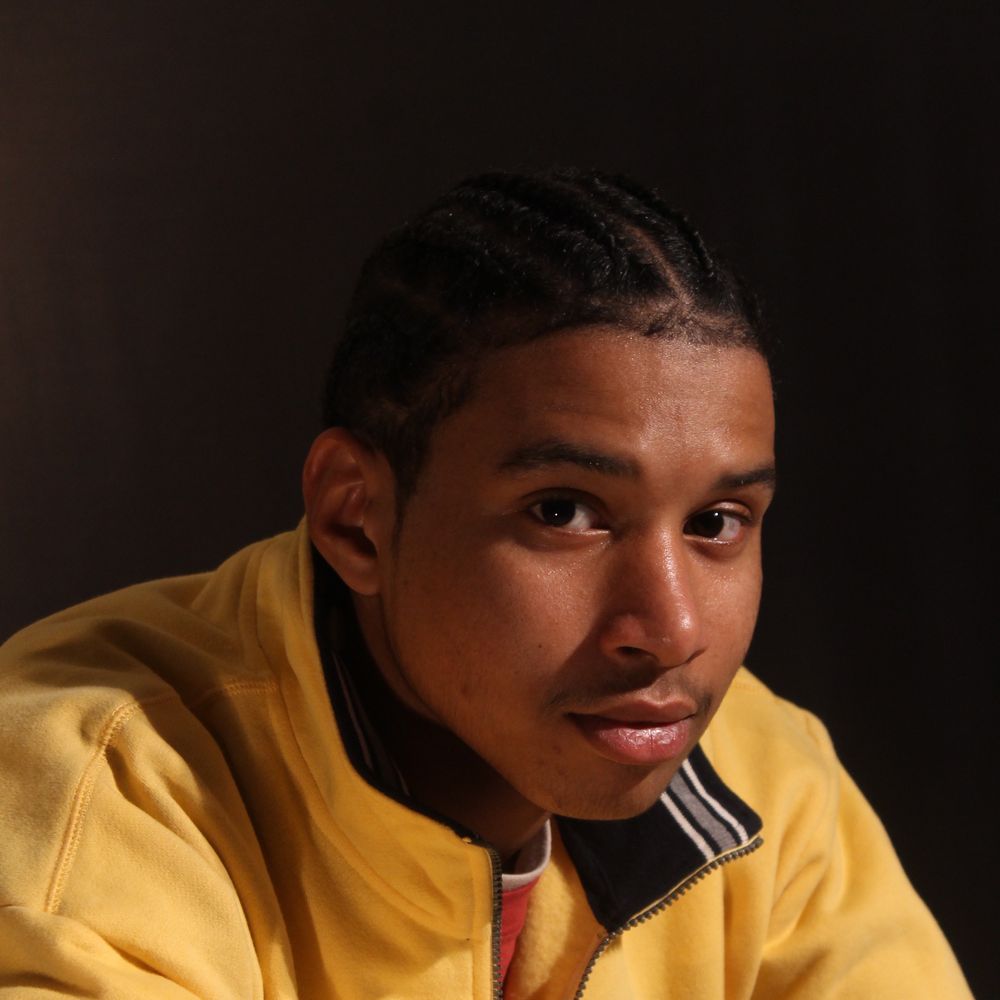 Evander Teixeira
Actor
Evander Teixeira is excited to finally get back on stage. He has been in several theatre productions since his freshman year of highschool  at Boston Arts Academy, and embodies the work of character development and depth within monologues. Now, 21, Evander continues his pursuit on becoming who he truly wants to become. Retelling stories and being the voice of others to spread a message or simply entertain.